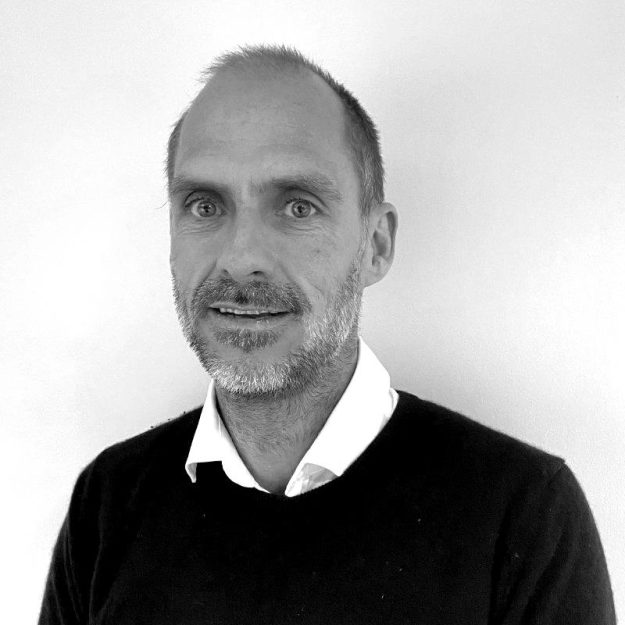 An operationally oriented Entrepreneur, CEO and Chair Nick has led outstanding growth and International geographical expansion. He co-founded and successfully grew his first company, K2 Specialist Services, into one of the largest of its kind, before successfully exiting as part of a Private Equity backed acquisition.
With over 30 years in the energy services industry, Nick has a wealth of experience supporting and engaging with major offshore operators, Rig owners, OEMS, a global workforce and investors in the energy sector to meet their operational, safety and compliance obligations. As Chair, he supports the leadership team with strategic planning, corporate governance and takes an active role supporting the Wind Services business and managing Joint Venture relationships throughout Asia and the Middle East.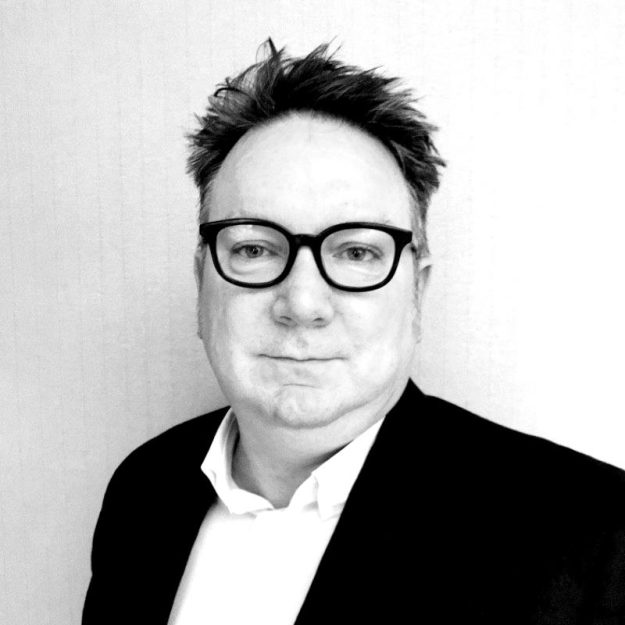 Derek Burr is a highly accomplished professional with extensive experience in the international energy sector. He has previously held roles as South East Asia Regional Manager of a leading Technical Inspection and Certification (TIC) company, overseeing operations across six countries and diverse business sectors, as well as Managing Director for an offshore IRM (Inspection, Repair, and Maintenance) Construction Business headquartered in Singapore with businesses in Brazil, the US and South Korea.
Throughout his career, Derek has excelled in operations and project management, focusing on the design, manufacture, erection, and installation of topside and subsea structures, drilling derricks, and upgrades to drilling derricks. His expertise showcasing his comprehensive understanding of the complete project lifecycle.
With his wealth of experience and proven leadership abilities, Derek Burr continues to drive innovation, enhance operational efficiency, and deliver outstanding results in the dynamic and challenging energy industry.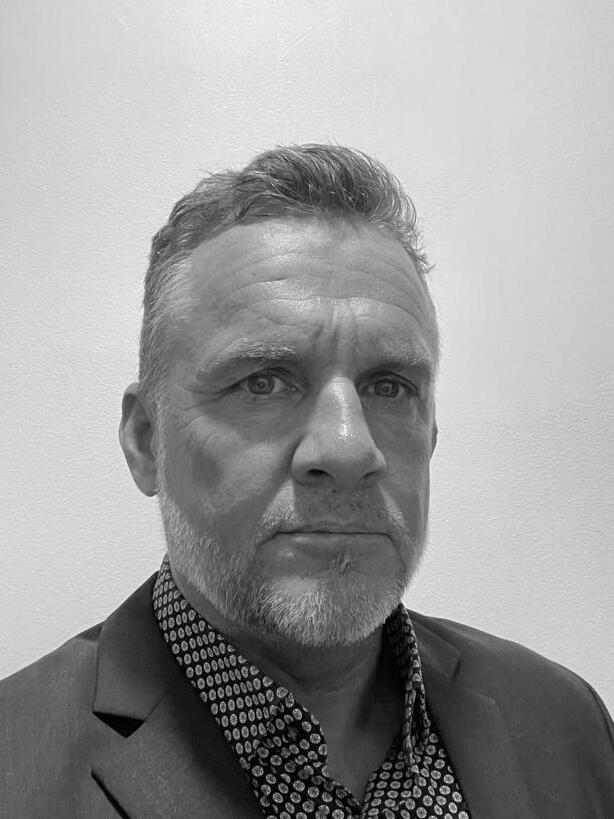 The original founding partner of the K2 Energy Group Bob has spent over 25 years working within the Offshore Drilling industry.
He has worked for some of the largest specialist service providers within the sector and spent over 15 years working for National Oilwell Varco as their structural manager. During this period Bob was responsible for overseeing the construction of over 80 Drilling structures throughout the Asia Pacific region.
In addition, Bob has extensive experience managing large and complex refurbishment projects on Drilling Structure both On and Offshore throughout the world.